Non-Profit dental help
Smile Again
Not everyone can afford proper dental care, especially those who desperately need it. So we started a non-profit to help them, smile again.
Make a Donation
What We Do
Give Smiles Back
Hear Brittany's story
She thought she killed her brother…
Brittany messaged me after a dentist pulled all her teeth claiming that they weren't fixable. After that, she was given a denture she couldn't wear and that caused her to quickly spiral downward.
Watch the story to see how…
Helping those that need it
We are dedicated to helping those in need, dentally. We put smiles back, where they belong. We work with people who have had a really rough time in life, those that need a break. A big break. And a big smile. We've worked with survivors of domestic violence, recovering addicts and kids who don't have anyone to guide them in dental health.
Want to Help?
We can't do this all ourselves. We need your help too! And don't worry, you don't need a dental degree. Or money necessarily. If you can't donate to our cause, follow us on social media and share our stories. That can do one of two things:  help someone who needs us OR let someone know about us who wants to donate. Either way, we appreciate it!
A few that are now smiling again: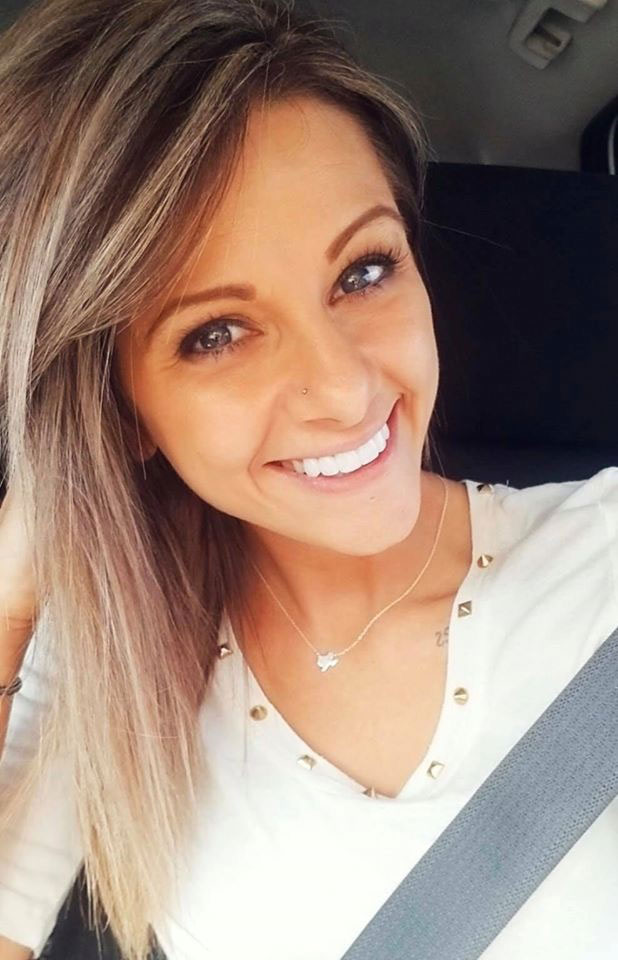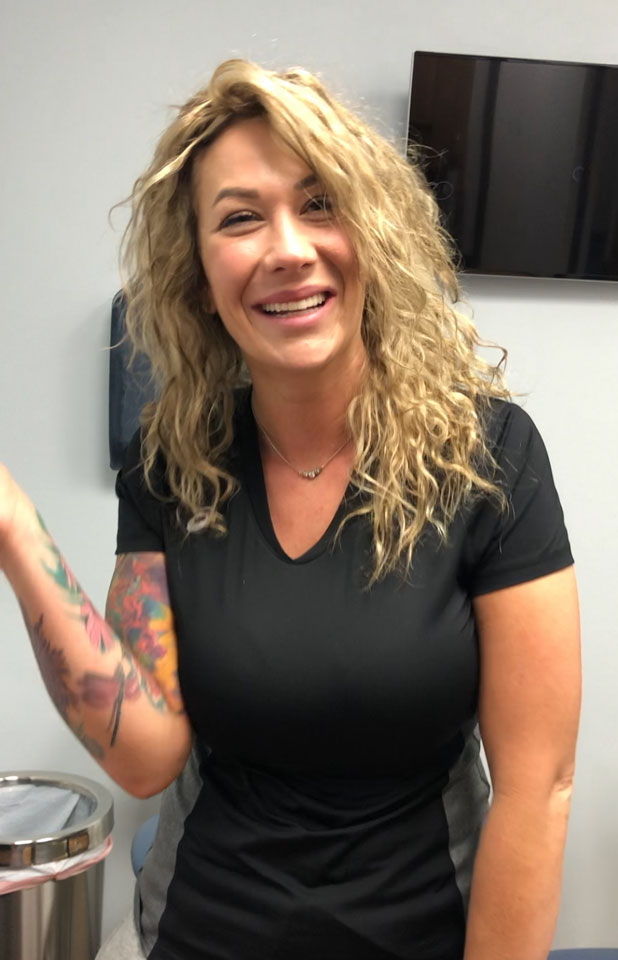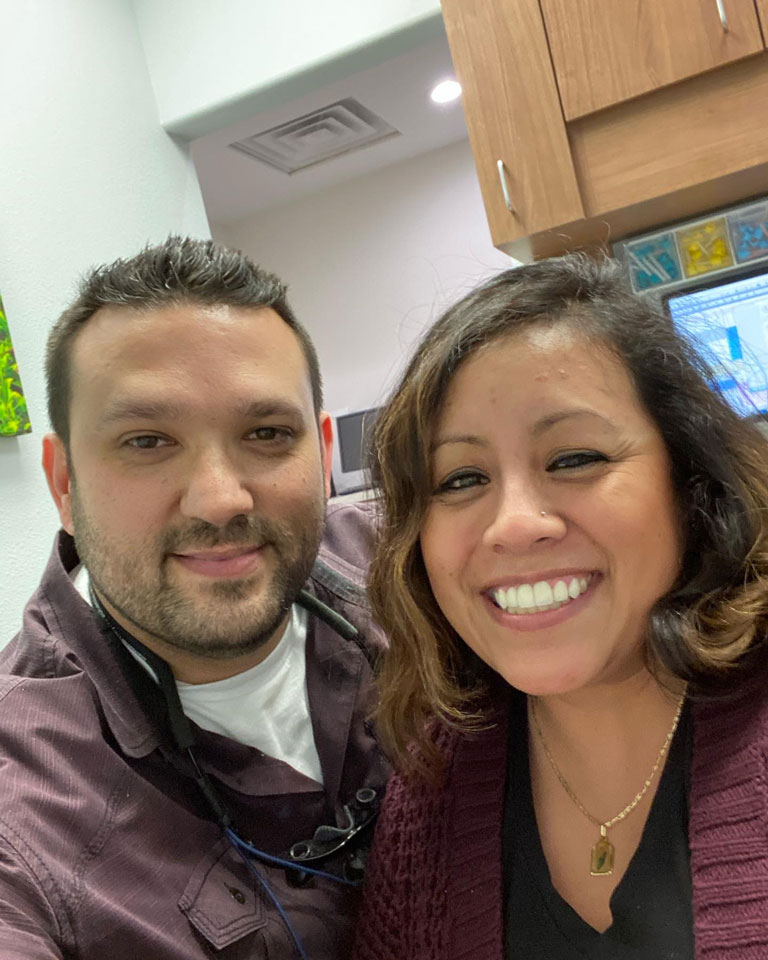 Why we do it
We Saw a Need
Fixing Broken Smiles
The smile is the window to the soul. When the smile is broken, often times, so is the soul. Believe it or not, but a lot rides on your smile:  confidence, self-worth, eating and sleeping habits, etc. If the smile is broke, so are a lot of those things. And this leaves a person sad and unable to change. But we have the tools to fix that!
Some cannot afford dental care
Not everybody has dental care insurance or can afford it. We know that and hate to see their smile fade because of it so Dr. Wilstead started this non-profit to help out. The process is [need explanation].
What Drives Us
Our Mission
Giving smiles back to Qualified individuals who don't have the means to do so on their own. We don't just fix their teeth, we're saving their lives.
who We are
Meet our founder, Dr. Wilstead 
Kenneth Wilstead, DMD
I specialize in creating new smiles on people who either don't believe their smile can be fixed or want a better option that fits their budget best. I love being able to tell every single person that walks through the door that I can fix them. Too many dentists right now are overcharging and/or not giving quality options for the patient that fits their needs and/or budget.
I love showing each patient how fun and easy dentistry can be and helping them believe in their teeth again and that investing in them with me is never money wasted. I will always stand by my work and will do whatever I can to make them smile again.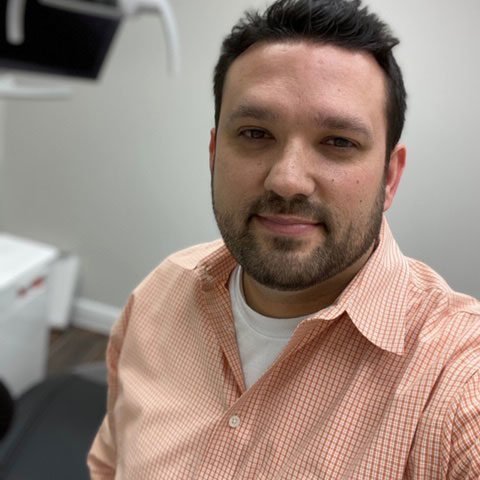 Want to Help?
You can! Donate today to help bring a smile to someone's face.
Can't donate, that's ok! You can help by following us on social media AND sharing the stories you read.